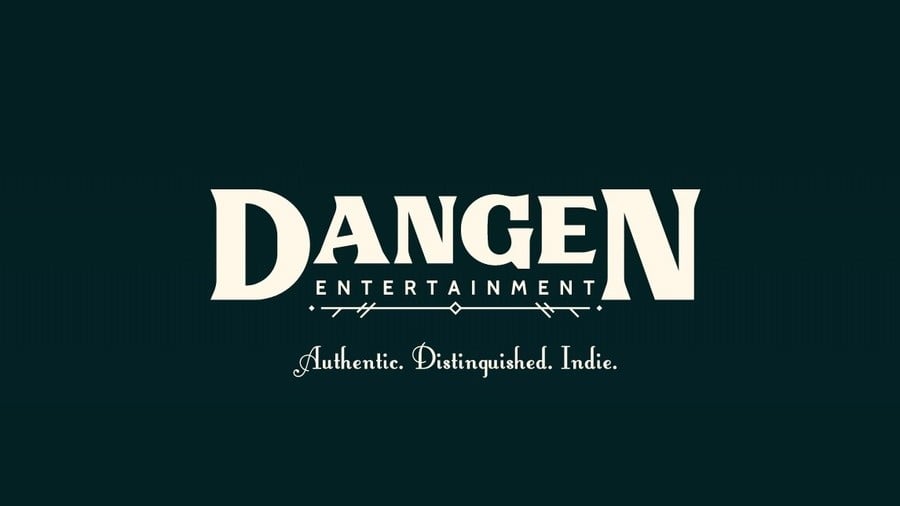 Japan-based indie publisher Dangen Entertainment has made headlines for the past several weeks after the company's CEO Ben Judd was accused of inappropriate behaviour, harassment and bad business practices by an anonymous person (via Medium), who had worked as a liaison between multiple parties and Dangen for many years.
It's now resulted in Judd stepping down from his position, being dismissed as the vice president of the Digital Development Management Agency and departing the board of BitSummit's organisational committee, JIGA. The interim CEO replacing Judd at Dangen will be Dan Stern.
These allegations made reference to Judd's former partner, a designed named Alex, who referred to the now-former CEO as a "predator" in a series of tweets earlier this year, that "held meetings in strip clubs, exposed himself to people in public, and harassed younger women".
As Judd was in a position of power, the victims did not feel they could "speak up" or ask him to stop, without putting their own careers, industry opportunities and connections at risk. GameIndustry.biz also spoke, "directly with 12 sources" who made "various claims" about Judd's poor business conduct and behaviour at work and in social environments.
Judd has since issued a public statement, here's a snippet:
I've caused a great deal of pain to not only Alex, but my friends, co-workers, and business relations and I am deeply sorry for that.In order to take responsibility and give myself time and space to work on this, I will be stepping away from Dangen and Bitsummit and taking leave from my other industry endeavors.For the foreseeable future, I will be focusing on fixing some of the issues that have come to light as well as spending time with my family.
Dangen co-founder Nayan Ramachandran will also no longer be a full-time employee due to his unprofessional conduct and failure to follow through on promises to developers, although he will stay on as a freelancer and will be honoured financially.
One of the game's caught up in this story is the bullet-hell shooter Devil Engine by Protoculture Games. Alongside Sorcerobe (the creator of Fight Knight), both studios verified with GamesIndustry.biz that the original Medium account discussing poor communication, business conduct and mishandling of payments was referencing their companies.
Since revealing this, Protoculture Games has issued the following tweet, stating it no longer has access to Devil Engine (published by Dangen Entertainment) on Switch or Steam: