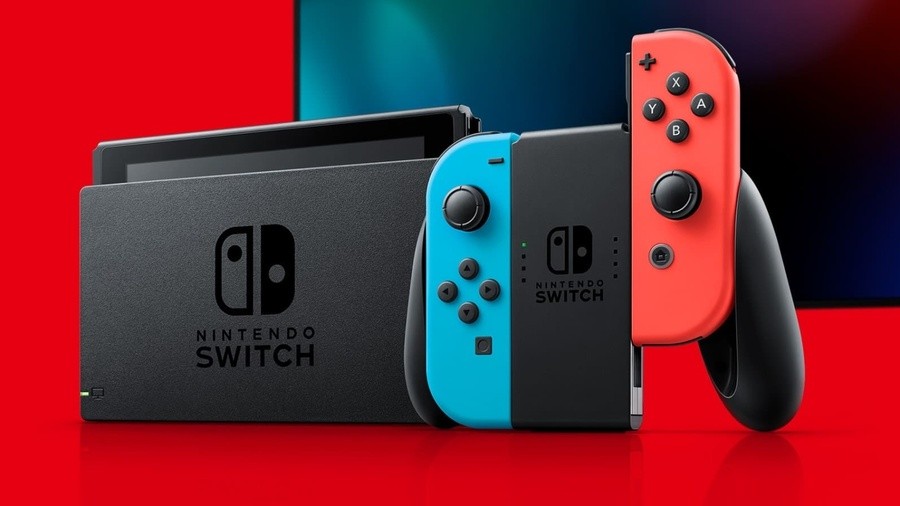 The Switch success stories just keep on coming, as Nintendo reveals that the console enjoyed its best-ever sales week in the US over the Thanksgiving period.
The company's internal data shows that combined sales of both the flagship Nintendo Switch console and the Nintendo Switch Lite reached a total of more than 830,000 in the US over the course of the week. Naturally, the sales were boosted by Black Friday offerings; Nintendo's main focus was a Switch bundle which included a digital copy of Mario Kart 8 Deluxe for free.
Incidentally, the successful week has pushed lifetime sales of the Nintendo Switch to 17.5 million in the Americas alone. As of 30th September 2019, the console had shifted 41.67 million units worldwide – it'll be interesting to get an updated tally in the new year.
Switch software has also been having a good time in the Americas as of late. Pokémon Sword and Shield have sold a combined total of more than 3 million, Mario Kart 8 Deluxe has sold 8.5 million, Super Smash Bros. Ultimate has reached 8 million, and Super Mario Odyssey has shifted 6.5 million copies.
Phwoar.